Many applications still need the .NET Framework 2.0 or 3.5 to work.
For client computers, simply download and install.
On Windows Server, the installation goes through the addition of roles and features and requires to have the DVD / ISO corresponding to the version of Windows Server, because the installation sources are above in the folder sources / sxs 1 .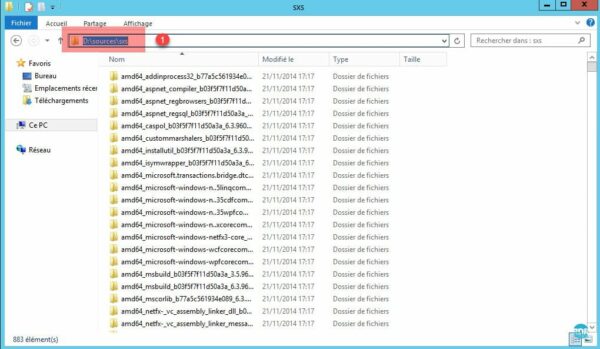 Installing the .NET Framework 2.0 / 3.5
From the server manager, click Add Roles and Features 1 .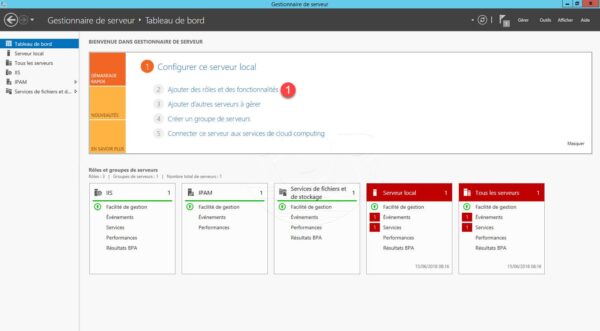 When launching the wizard, click Next 1 .
Installation type, select Installation Based on a 1 role or feature then click Next 2 .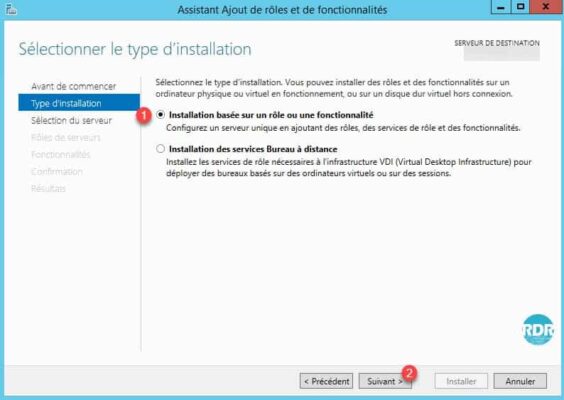 Server selection: choose the server 1 where the Framework must be installed and click Next 2 .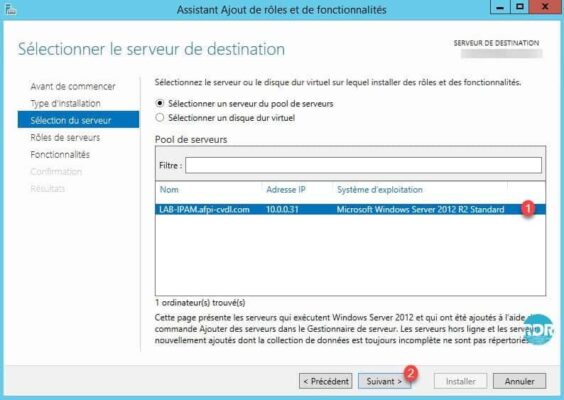 Roles: click Next 1 .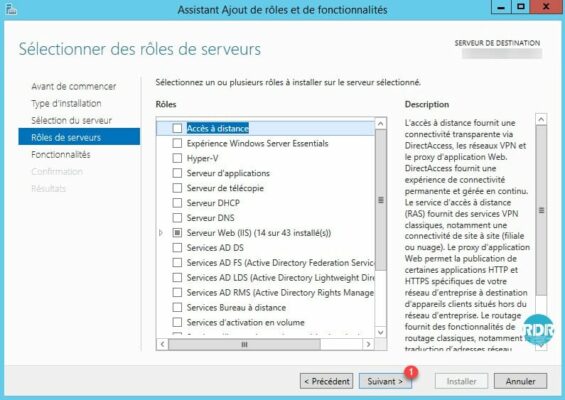 Features: Check Features of .NET Framework 3.5 1 then click Next 2 .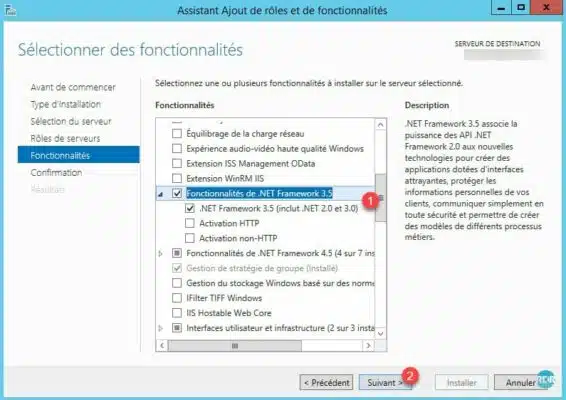 An alert message appears stating that the wizard needs access to source 1 , click Specify a different source path 2 .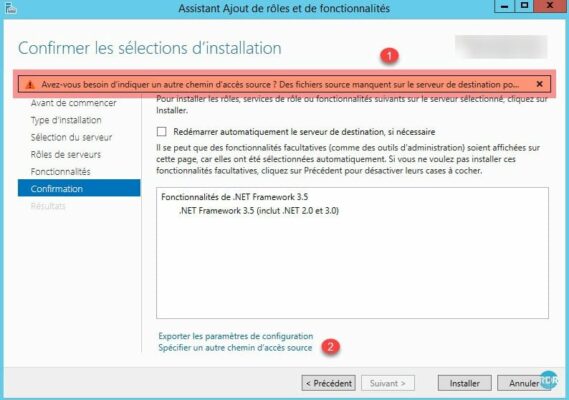 Enter the path of the sxs 1 folder available on the Windows Server ISO and click on OK 2 .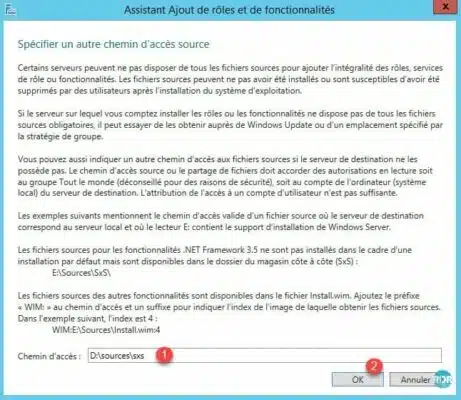 Start the installation by clicking Install 1 .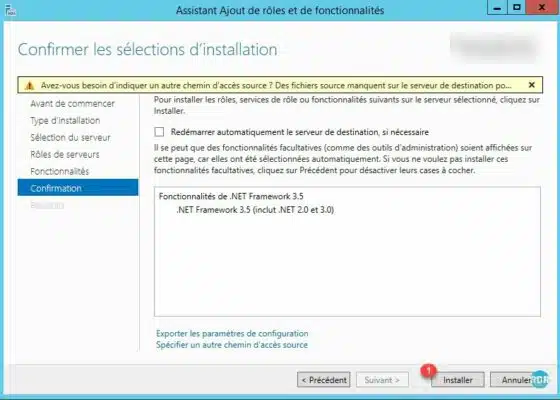 Wait during the installation ….
The installation is complete, exit the wizard by clicking Close 1 .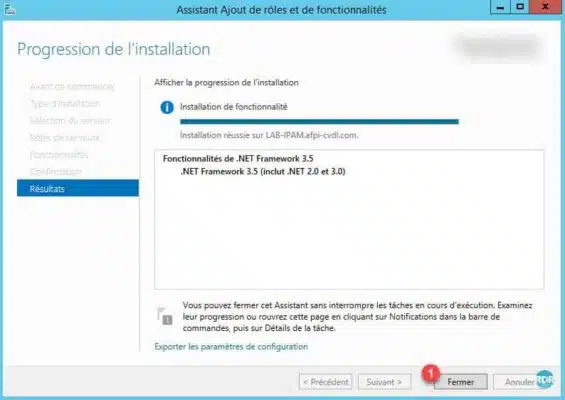 It is now possible to install applications that require the .NET Framework 2.0 or 3.5.