In this tutorial "how to", we will see how to activate the remote desktop on Windows in order to connect to it using the RDP protocol.
To log in, the user account must be a member of the Administrators or Remote Desktop Users group and must have a password.
Open the file explorer.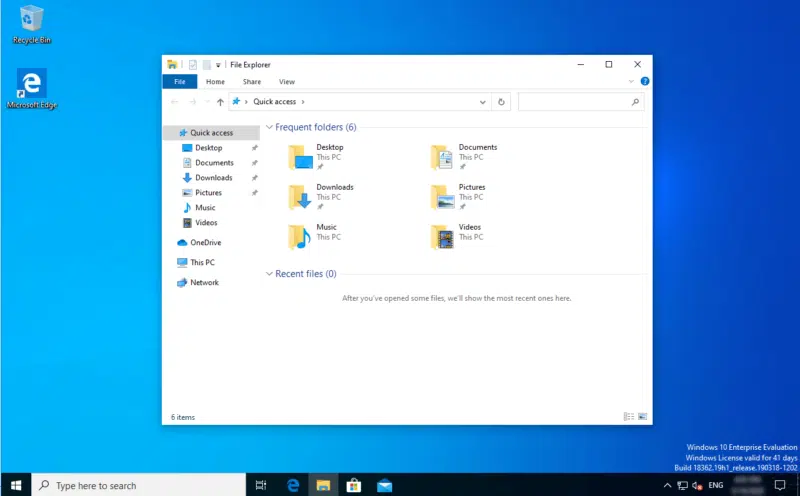 Open Windows file explorer (Windows + E).
Access computer properties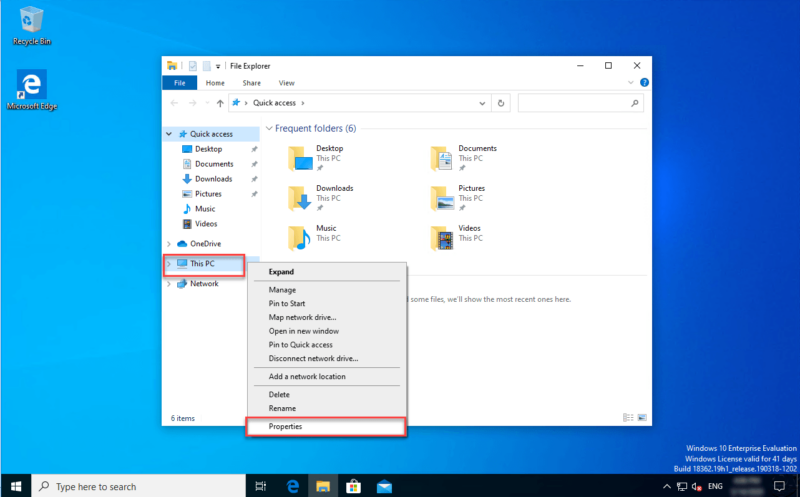 Right click on This PC and click on Properties.
Open Remote Use Settings from the system window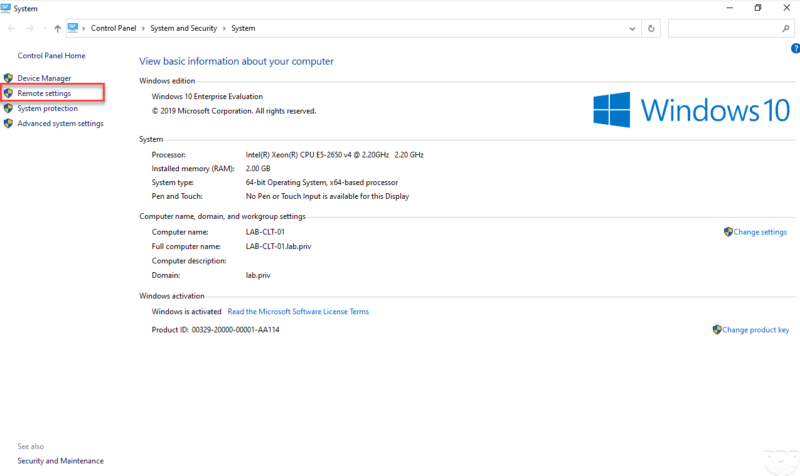 On the system window, click on Remote settings.
Enable remote desktop by selecting Allow remote connections to this computer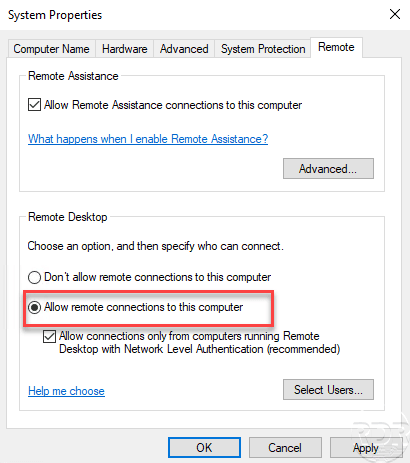 In the system properties on the Remote use tab, choose the Allow remote connections to this computer option and validate the settings by clicking on Apply and OK.