Apply updates
From the console, click Apply updates to this cluster 1 .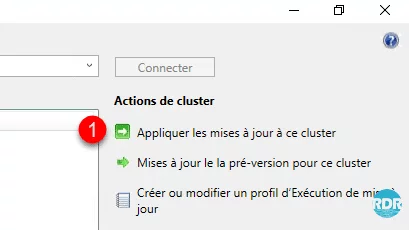 When launching the wizard, click Next 1 .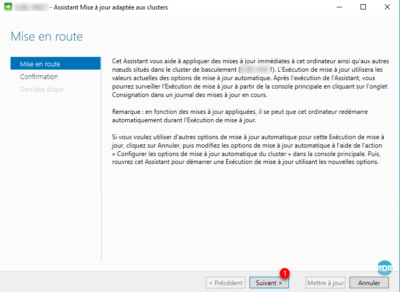 Confirm the update application by clicking Update 1 .
Leave the wizard by clicking Close 1 .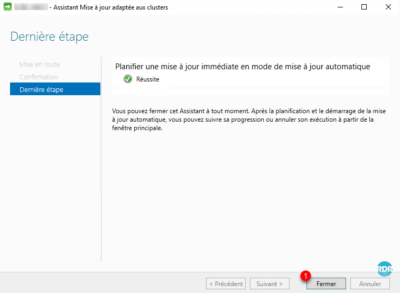 Wait while applying updates. It is possible to follow the progress using console 1 .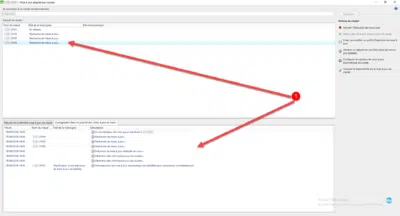 In the cluster management console, it is possible to see the nodes in "maintenance" mode 1 .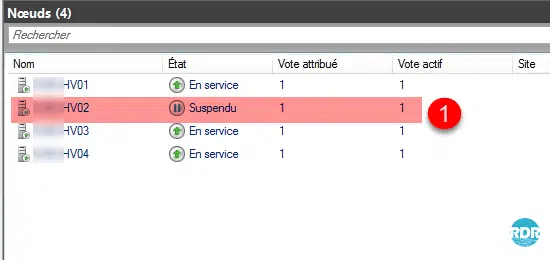 Wait while applying updates …