Adding a node to the cluster
1. From the Administration Console, right-click cluster 1 and click Add Host to Cluster 2.

2. Enter the IP or Host Name 1 and click on Connection 2.
3. Select the NLB 1 interface and click Next 2.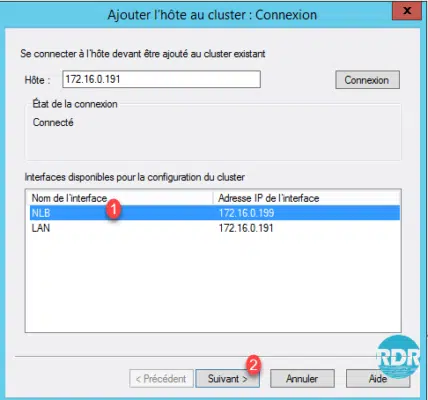 4. Click Next 1.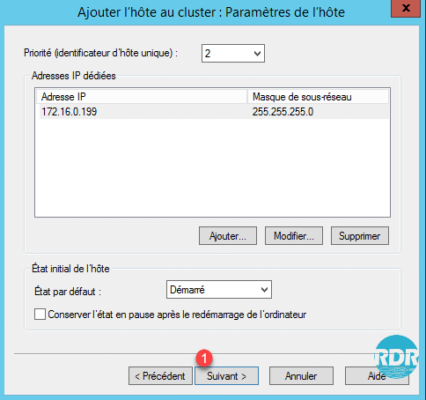 5. Click Finish 1.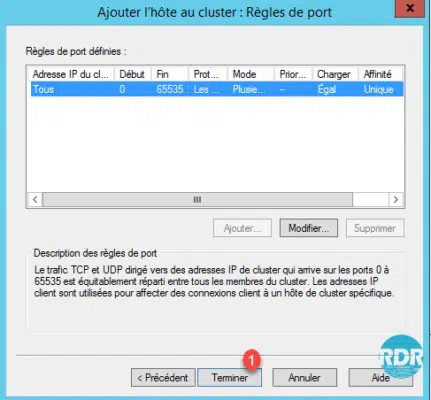 6. Waiting during Host 1 enters the cluster.

7. Both hosts are green 1.

You now have a highly available solution. To test from an IIS solution, simply put two different indexes on the sites and load the web page from different client.