In this tutorial, we will see how to add drivers in MDT, so that they are installed when deploying Windows.
Before importing the drivers into the MDT console, I advise you to create a folder per model.
When adding drivers, you must also regenerate the boot images so that the drivers are also integrated into them.
Prerequisites for installing drivers with MDT
You must have downloaded the drivers and unzipped all the files.
Add drivers to MDT

1. From the console, right click on the folder Out-of-Box Drivers 1 / Computer folder 2 then click on Import Drivers 3.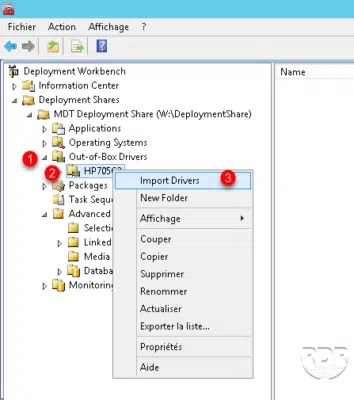 2. Select folder 1 where the drivers are stored and click on Next 2.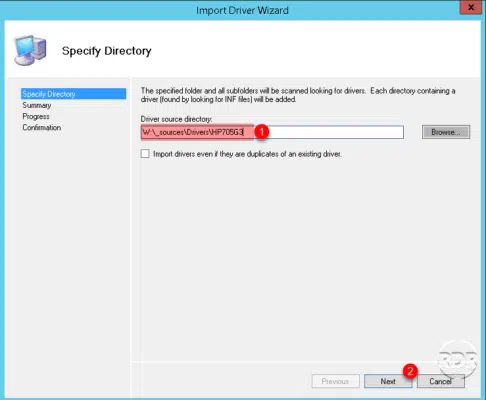 3. Click on Next 1to confirm the import of the drivers.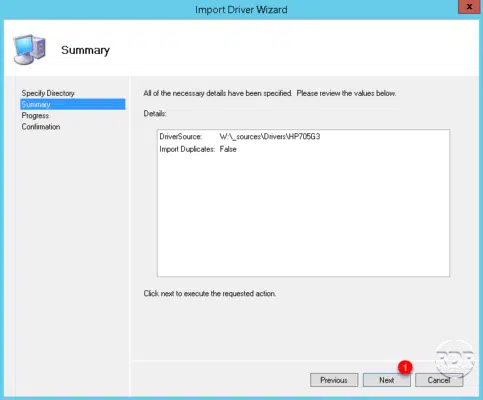 4. Wait during the import…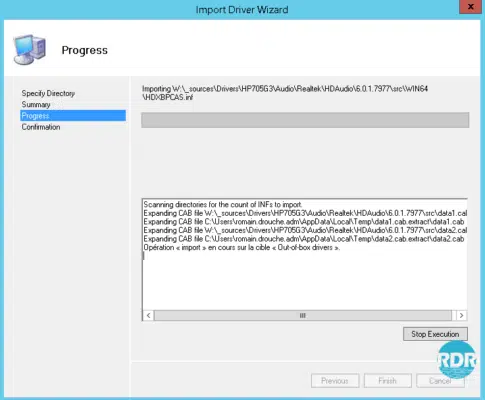 5. Once the import is finished, click on Finish 1 to close the wizard.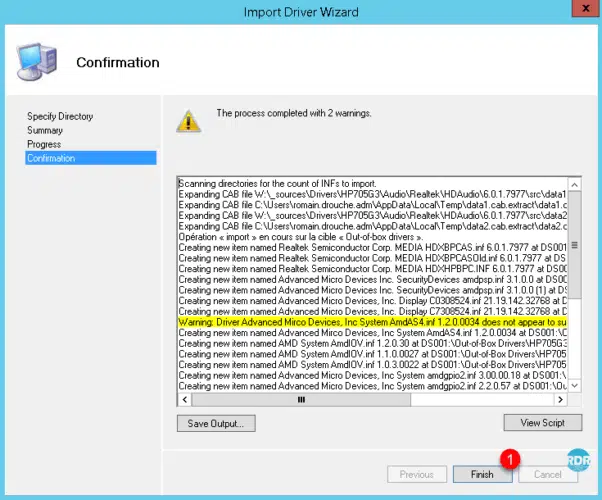 6. List of drivers imported and associated with the station model.

Maintenant que les drivers sont importés, nous allons avoir comment mettre à jours l'image de boot.
Updating WinPE images
1. Right-click on the MDT 1 shared folder and click on Update Deployment Share 2.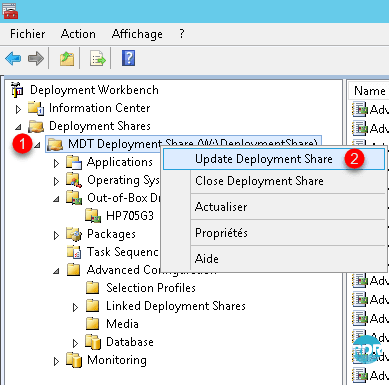 2. When the wizard is launched, click on Next 1.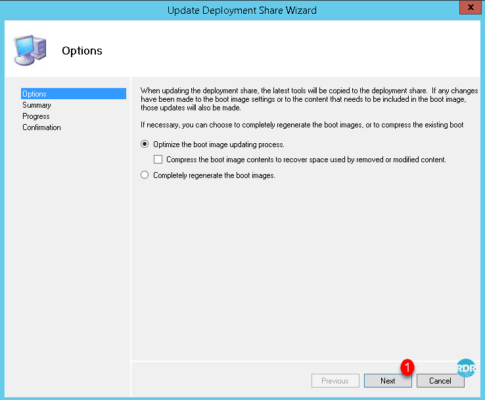 3. Confirm by clicking Next 1.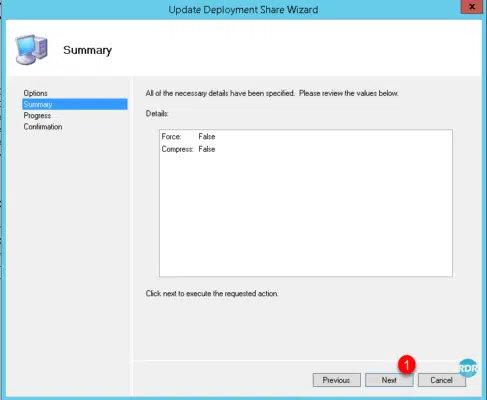 4. Wait …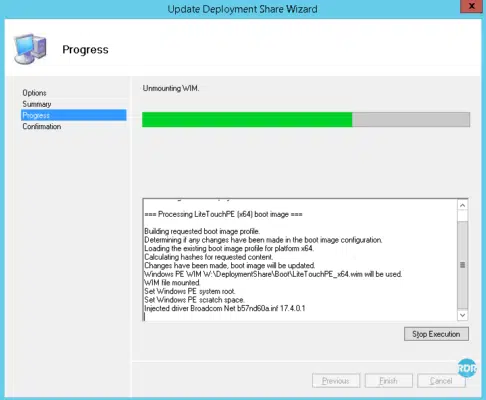 5. Once finished, click Finish 1 to exit the wizard.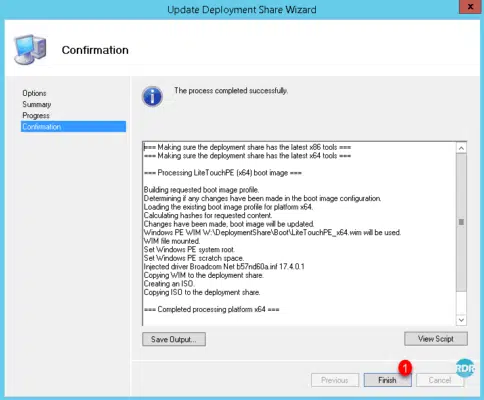 Now that the image is generated, remember to update your boot media (usb/dvd…) with the image containing the drivers.
On WDS, right click on the image then click on Replace image…