Use the WinPE image on WDS
If you have a WDS server available, copy the WIM file on it and add the image as a boot image.
Once the image is added with a post start in PXE (F12) and select the image DaRT.
Once the environment is loaded, click on Troubleshooting 1 .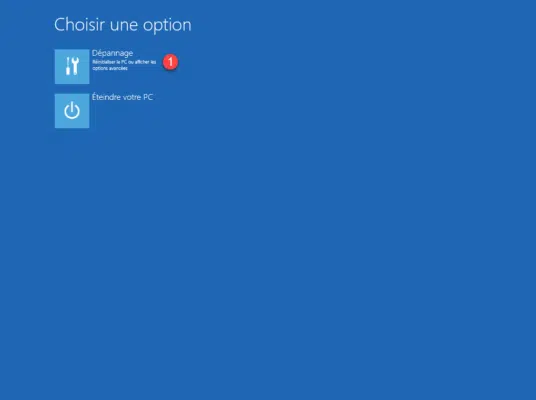 Click Microsoft Diagnostics And Recovery Toolset 1 to access the available tools.
The list of available tools is displayed, all you have to do is troubleshoot.